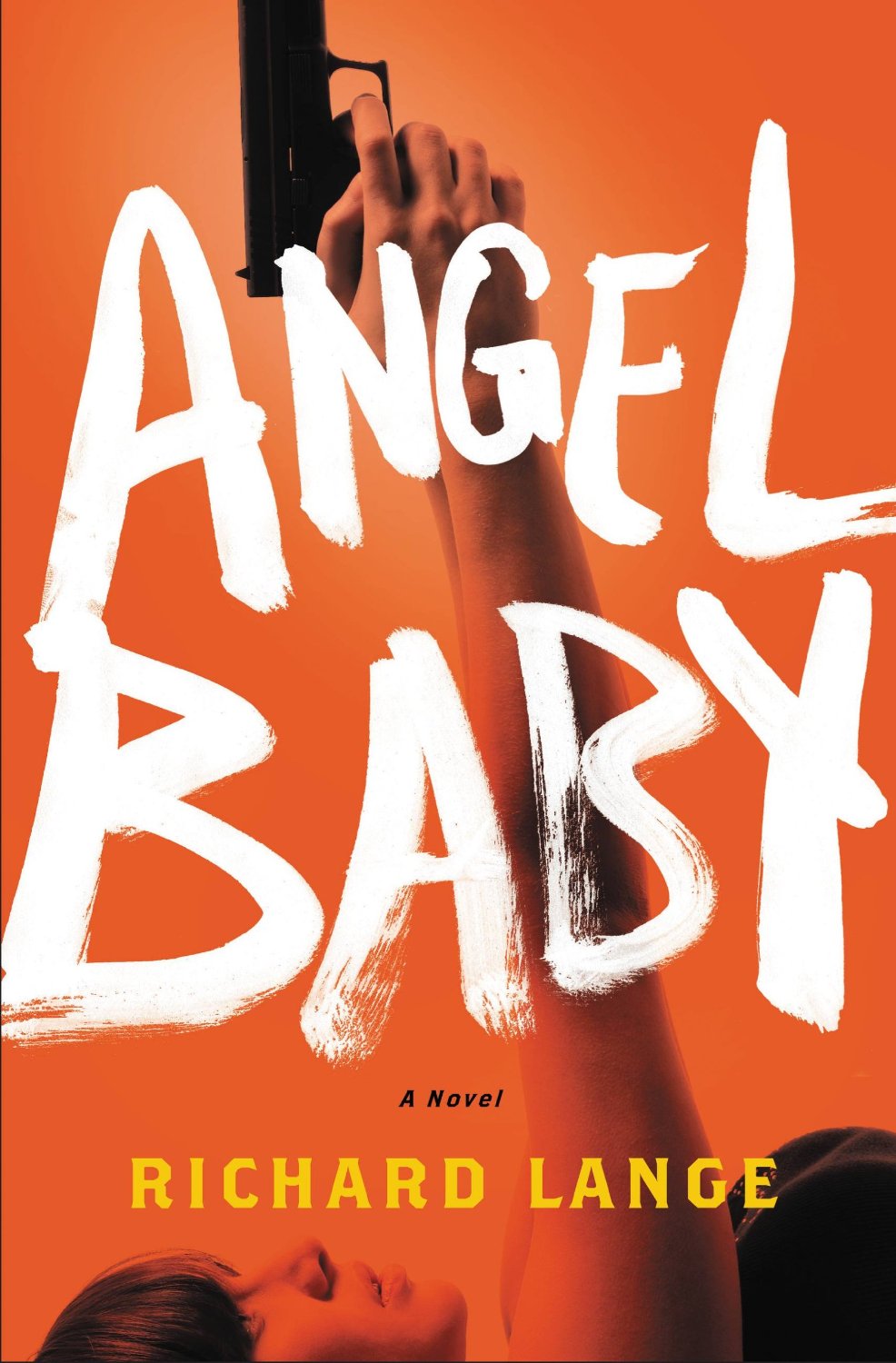 A number of characters die in my new novel, Angel Baby. Ooops! Was that a spoiler? Well, it'll be the last one, I promise.
Anyway, from the beginning I knew that I wanted one particular death in the book to stand out, to resonate, to hurt. For inspiration, I returned to a few literary "last moments" that had moved me over the years.
Savage Night by Jim Thompson
Probably my favorite Thompson novel. The final chapters are particularly hair-raising and, at the same time, heart-rending.
The darkness and myself. Everything else was gone. And the little that was left of me was going, faster and faster.

I began to crawl. I crawled and rolled and inched my way along; and I missed it the first time – the place I was looking for.

I circled the room twice before I found it, and there was hardly any of me then but it was enough. I crawled up over the pile of bottles, and went crashing down the other side.

And she was there, of course.

Death was there.
Warlock by Oakley Hall
A "literary Western," if you're one of those who must label. I think it's just a great damn book, period, and Tom Morgan's last gasp is one of the reasons why.
He fell forward into the dust. It received him gently. One arm felt a little cramped, and he managed to move it out from under his body. In his eyes there was only dust, which was soft, and strangely wet beneath him. 'Tom!' He heard it dimly. 'Tom!' He felt a hand upon his back. It caught his shoulder and tried to turn him, Kate's hand, and he heard Kate sobbing through the swell of a vast singing in his ears. He tried to speak to her, but he choked on blood. The dust pulled him away, and he sank through it gratefully; still he could laugh, but now he could weep as well. Continue reading "As I Lay Dying" →